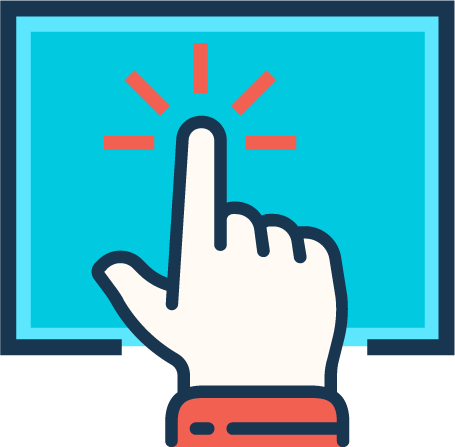 Hotspot
Hotspots are the key-components of the interactive layer of 360dgrees.com: The chance to change a static virtual reality experience into an opportunity to get into the action. Hotspots are interactive connecting points in the virtual reality space.
We offer you two categories of hotspots: Static and Dynamic.
Static Hotspots: Static hotspots provide endless functional possibilities, such as booking seats at a venue by giving the user the chance to explore and choose where they want to sit in virtual reality.
Dynamic Hotspots: An action point moving in a virtual plane, these are moving interactive points in a 3D space. Dynamic hotspots gives the ability to create an interactive point on a moving object in a 360 video.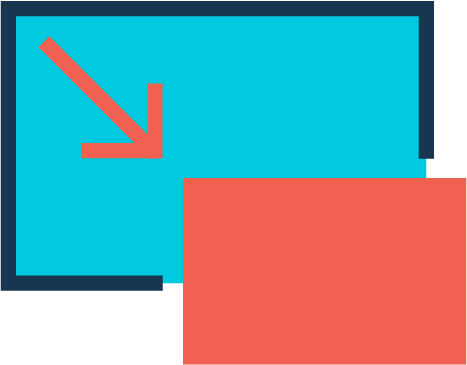 Picture in Picture
With near infinite applications, Picture in Picture provides seamless transition between instruction and reaction, consumption and narrative. Allowing for an uninterrupted workflow, Picture in Picture creates the opportunity to provide relevant information while maintaining the immersive experience, always remaining fixed in distance and angle to the camera's view.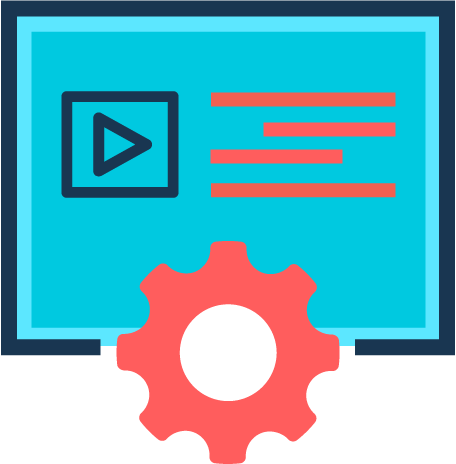 Multimedia CMS
Production cannot be achieved without the necessary organization first, and what better than a specialized program to organize all of your 360-degrees files?
With easy and efficient grouping and labelling of files, and the ability to store fully immersive 360 degree virtual reality, the Multimedia CMS service is an essential hub for the management and production of virtual reality video.