When Toby Ellis' young daughter asked what he did at work he told her that he used technology to help people see things differently.
Sometimes that's in training videos to show people how to operate safely and effectively, sometimes it's creating new and engaging retail experiences for consumers, sometimes it's showing someone the inside of a theatre or stadium and letting them see the view before booking that seat from directly within the platform, or it's about showcasing a property that's for sale; the fact is that immersive and interactive virtual reality has few limits.
Ellis is the CEO of 360dgrees, a flexible platform developed using Microsoft Azure Media Services to support live streaming and immersive virtual reality (VR). Azure's rich APIs means video content can also be integrated with additional functions that, for example, navigate a user through a training exercise, allow consumers to order and pay for goods and services displayed in the video, or experience something unfamiliar for the first time in preparation for the real thing.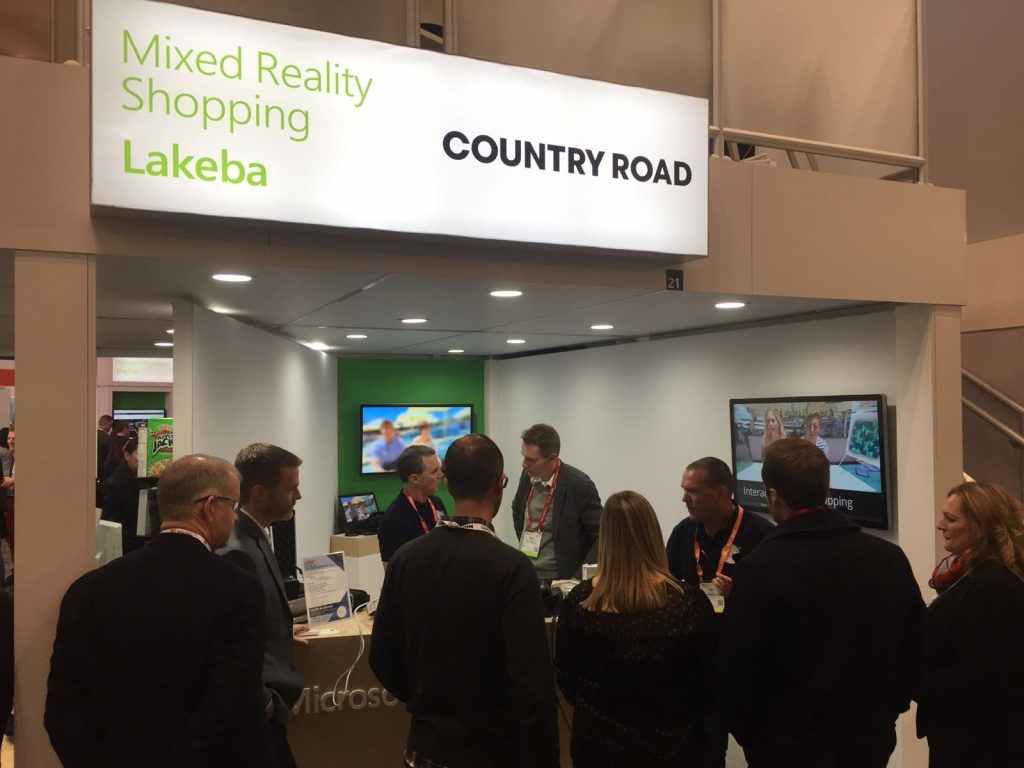 The company is now working with a series of retailers, including Country Road, to create brand new customer experiences, drive revenue and deliver innovative training.
It will launch and showcase the technology and retail use cases at the US National Retail Federation trade show in New York in January 2018.
"We are excited about the opportunity for retailers to experience 360dgrees at NRF. With our partner Microsoft we are committed to empowering retailers through a solution which can not only provide a unique training solution for staff across the organisation but also deliver a heightened experience for customers", says Ellis.
"We had this theory that if you use virtual reality you can connect better to customers, and let customers and staff experience unique events like Black Friday sales".
"One of the conversations with Country Road group – is about how to create immersive retail customer experiences. Imagine going into the retail clothing store and instead of seeing the clothes hanging there – you put on a VR headset and see the fashion in the context it was designed for – that could be on the beach, at the races, lunch with friends – you are seeing the clothes in action."
Retail in action
What sets the solution apart from advertising videos which might also show the clothes in real settings, is the interactive component of the solution that allows people to select garments to try on, to buy or put on a wish list from within the virtual reality environment. If you use the system in a store the clothes you want to try on will be in the change room waiting for you – in the correct size and color.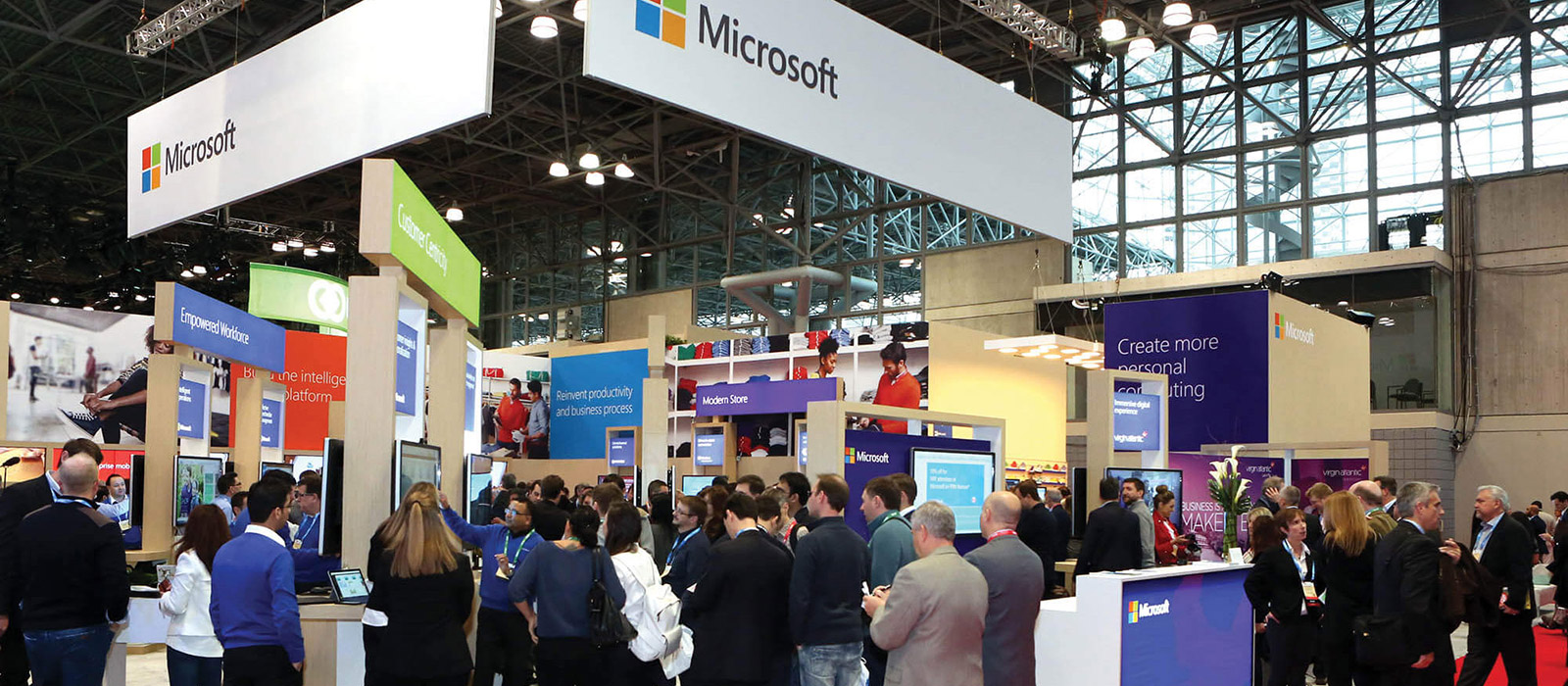 "For Country Road this is about how to connect better to the customer – and create an innovative experience, new opportunity. So at the races you can create a pop-up store – with the full range there without you being in the store."
"Or if you are in the store and the next season hasn't been released they might have some previews of it to experience it virtually," says Ellis.
The experience can also be gamified in order to influence behaviour, or reward loyalty.
Meanwhile the platform drives better insights for the retailer says Ellis. "Think about the analytics – the retailer can say 'what items are people selecting that they are not necessarily trying on? How can we leverage the customer loyalty system? Can we use a point of sale inside the VR to expedite that transaction?'"
Retailers are alert to the necessity to turn data into usable insights and 360dgrees' patented analytics layer provides a unique insight about buyer behaviour.
Using Azure as the platform has made the solution much more affordable and largely done away with the need for computer generated images and 3D modelling that have in the past slowed the adoption of virtual reality. It's created a new class of service – what Ellis describes as "interactive reality."
"This essentially democratises the technology for the first time. This is technology that anyone can use to design, create and publish their own experiences."
Training for tomorrow
It also offers a compelling training opportunity by placing people into situations that they might not previously have experienced; it both prepares them for the unknown and optimises responses to particular situations, enabling them to experience the consequence of any action.
In retail where there is an often young and mobile workforce the opportunity to allow employees to prepare for and refine their customer engagement is particularly useful, says Ellis.
The training applications of the solution are gaining traction outside of retail also, particularly in logistics, supply chain, mining and construction, airports, health and education.
He also says that knowledge retention is boosted significantly.
"Knowledge retention from listening is at 5 per cent, from writing something down 10 per cent – but from doing it's 75 per cent. When we make the content interactive and gamify the experience people are learning by doing so knowledge retention goes from 5 per cent to 75 per cent.
"But the real kicker for interactive reality is the ability to experience consequence safely – experience drives behaviour. In nine out of ten cases knowledge is not the problem – if you can let someone experience the consequence of something whether it be the customer experience in a store or instruction while driving you can go a long way to changing behaviour."